Kala Aur Katha works with women workers from various sectors, class and caste and groups to bring out voices of women workers from 'Dalit, Adivasi and Other Backward Caste 'social groups who work as weavers, farmers, daily wagers, seamstress, potter and other areas. We aim to recognise women leaders who have played a significant role for their community and women workers who want to be the future change makers. 
 ~We want to recognise all women as workers
~ We want to recognise women change leaders who make a significant contribution to community based eco-friendly art practices. 
~ We want to recognise women who want to be tchange makers and make a difference in their lives and for their communities
~We want to document stories of women leaders from weaving, artisan, Dalit & Adivasi communities.
~ We want to create Art works using textile natural fibres and other mediums that will give a voice to the realities of marginalized communities that tell the everyday stories of women. Art is a powerful medium of expression. 
~ We want to empower women workers in skill development and digital literacy  
~ We want to support women from marginalised communities to pursue further studies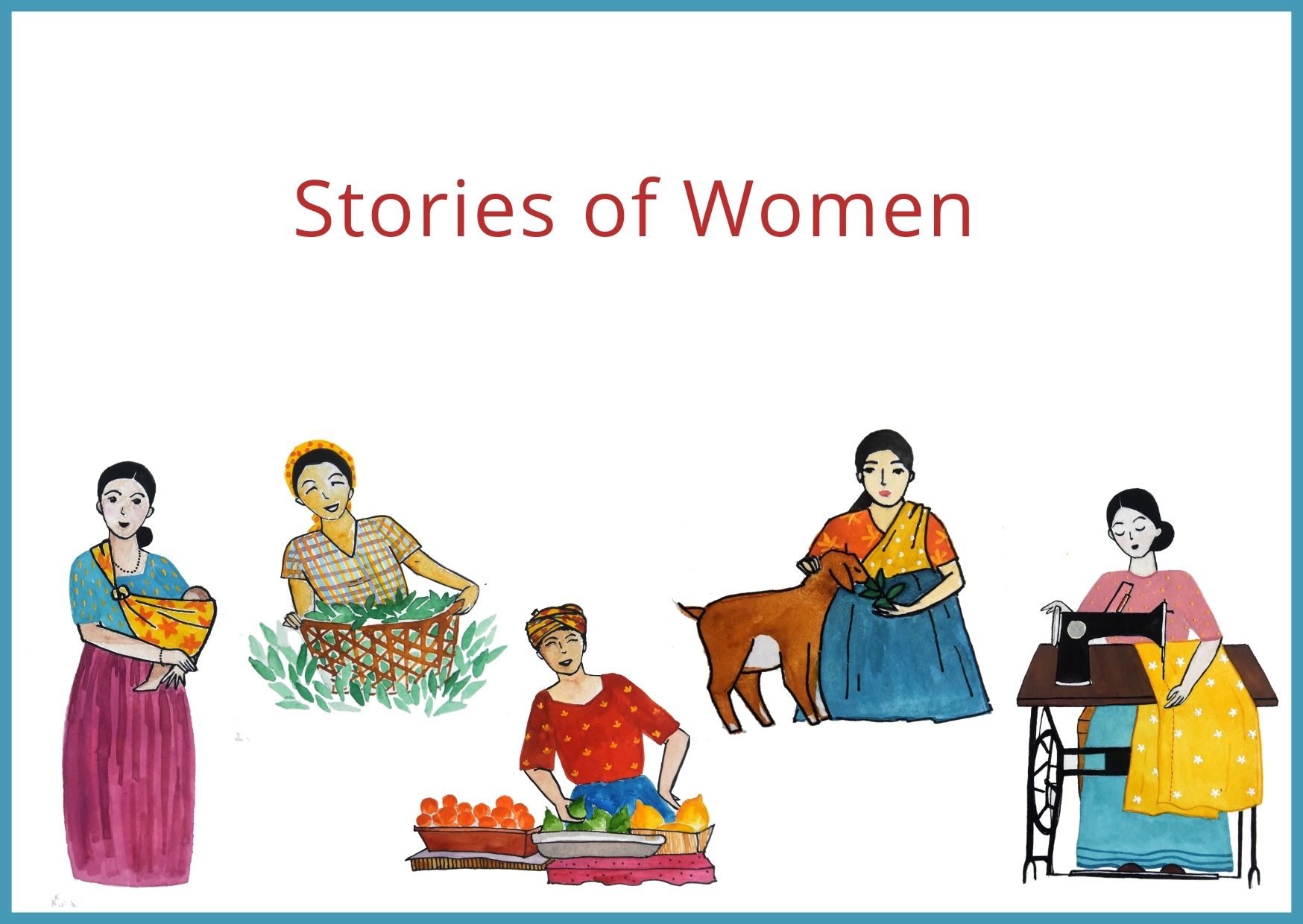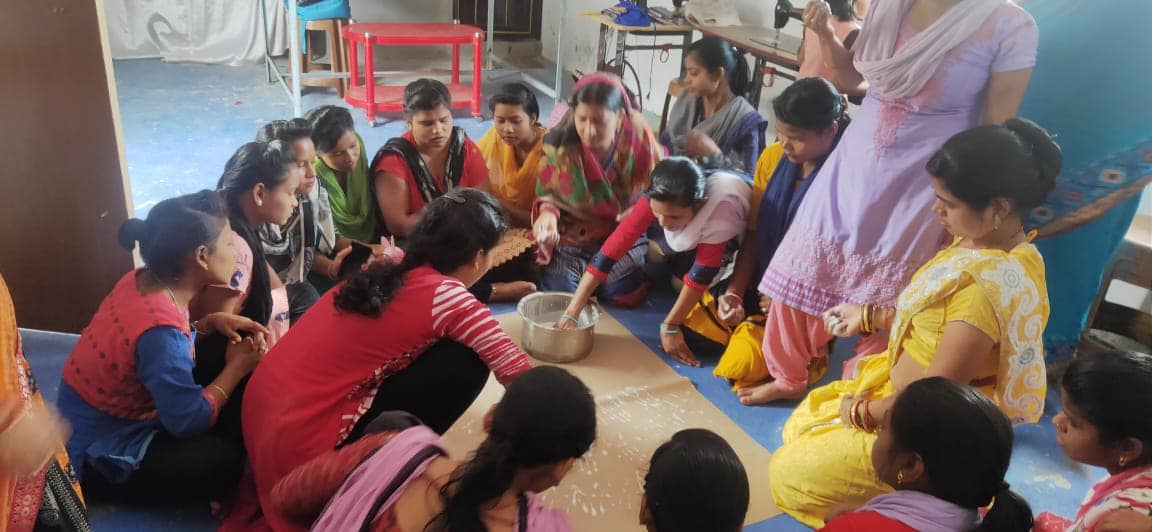 International Women's day Celebration in Nuapatna, Cuttack, Odisha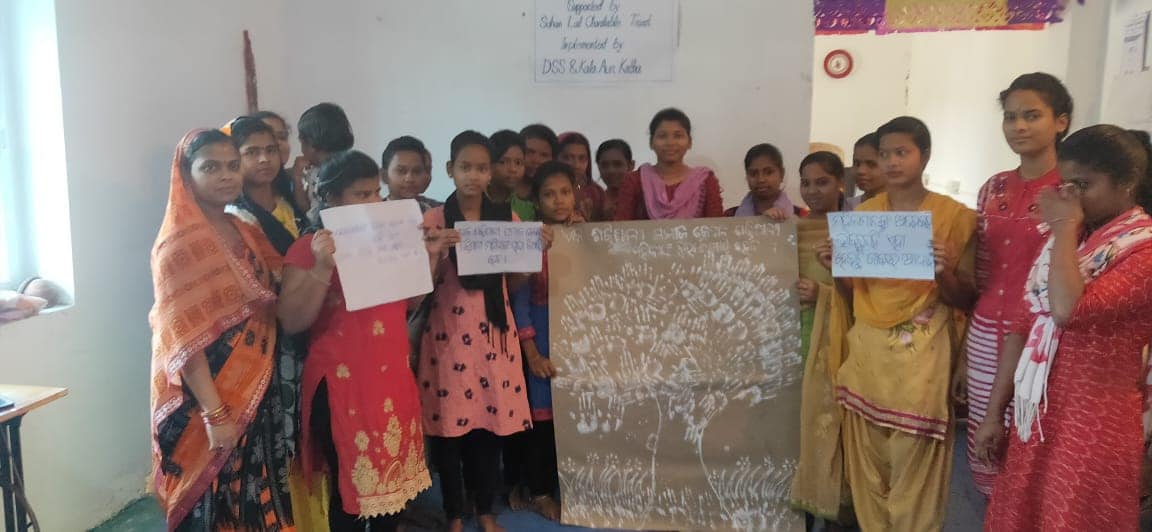 International Women's day Celebration in Nuapatna, Cuttack, Odisha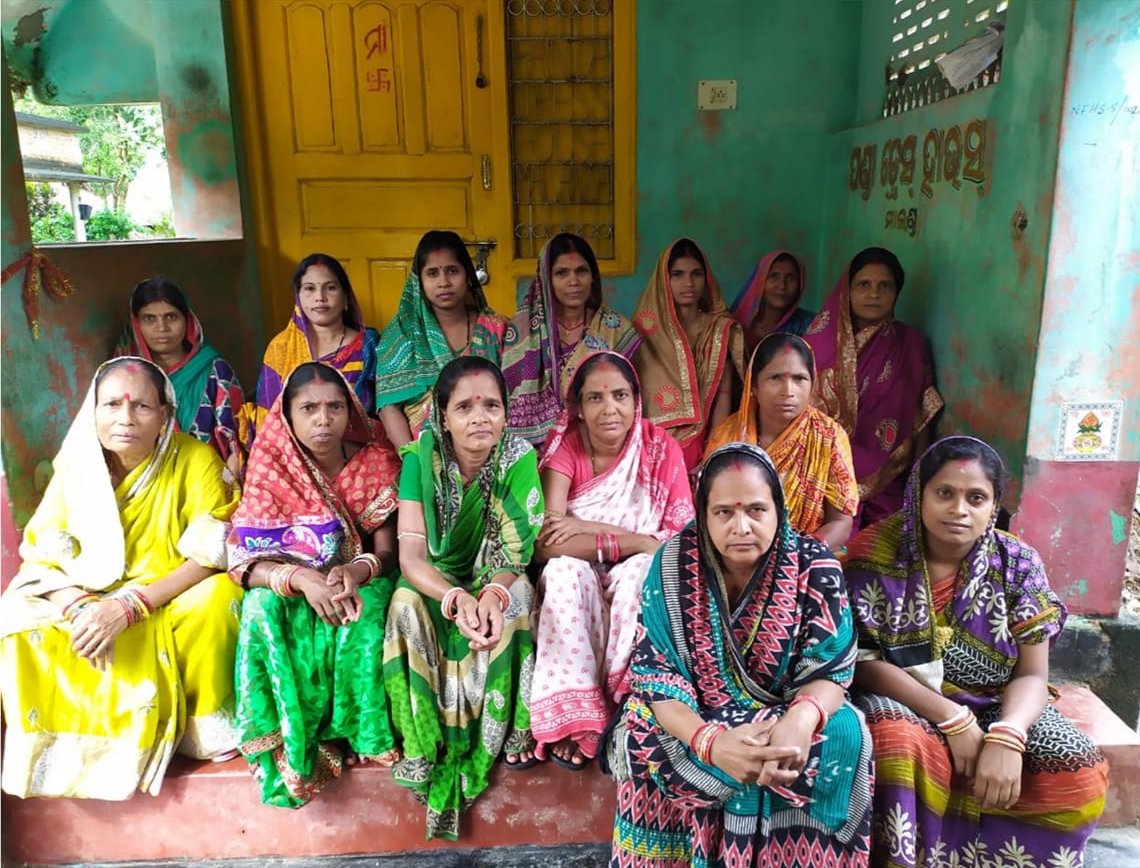 International Women's day Celebration in Malanda village, Jagatsingpur, Odisha