Pankaja Sethi
Pankaja sethi is the visionary & founder of Kala Aur Katha Trust. The community based project Kala Aur Katha started in the pursuit of understanding stories and weaves in 2005. Sethi is a textile designer, artist and researcher working with Adivasi women and weavers for over ten years. She studied Textile Designing from National Institute of Fashion Technology, New Delhi and MA in Social Anthropology from the School of Oriental and African Studies, University of London.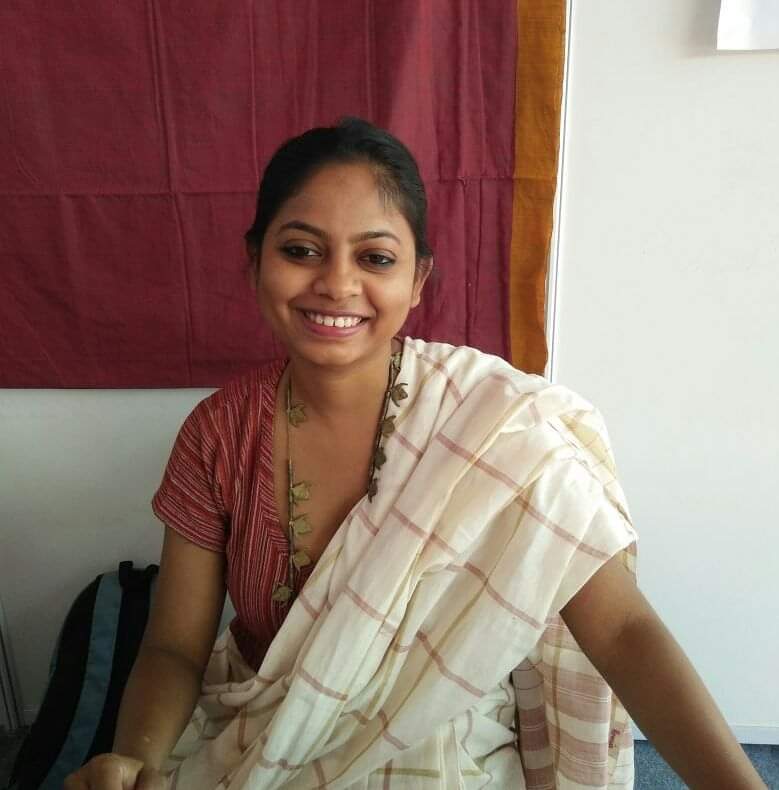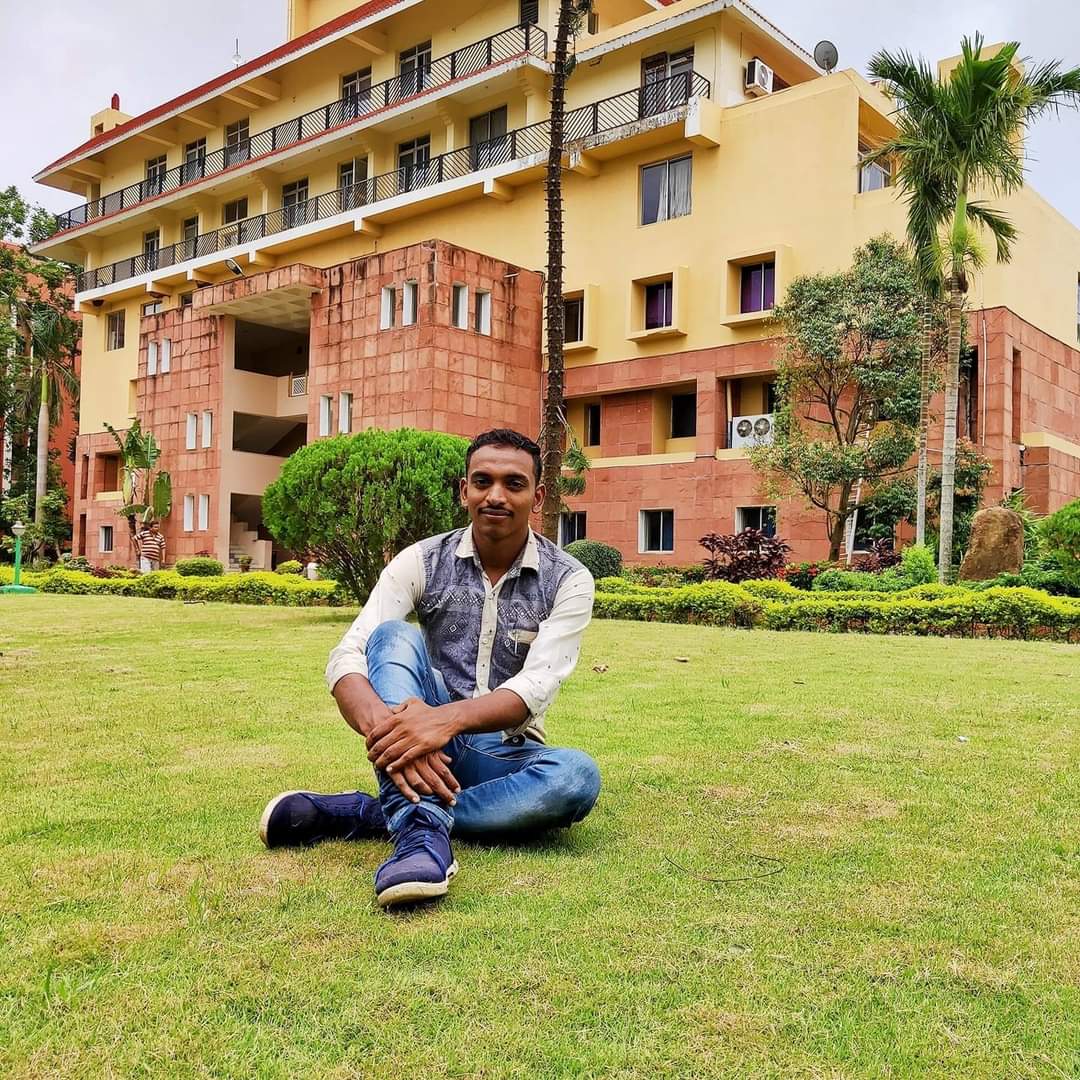 Sunil Kumar Rana
Sunil Kumar Rana hails from a potter's family. After completing his graduate studies in chemistry and computer education he joined as a computer education trainer at Digikala Centre, Nuapatna where he trained more than 7000 students from socio – economic backward social groups. He trained rural people in his village to use digital technology to improve their local business in weaving, farming and other sectors. Currently Sunil works as a project coordinator at Kala Aur Katha.
Mohan Charan Sethi
Dr. Mohan Charan Sethi worked as a Chief Medical Officer with CRPF for twenty two years. He has voluntarily worked in the 1971 cyclone in Odisha as a student and later as doctor. He retired in 2007 and since then he has been providing medical facility to underprivileged people. Currently, he is supporting to build a school in his native village Taladanda in Jagatsinghpur District of Odisha. He also serves as a visiting faculty in several medical schools.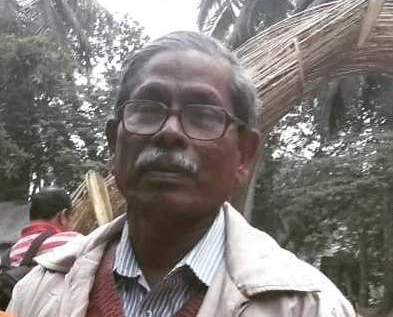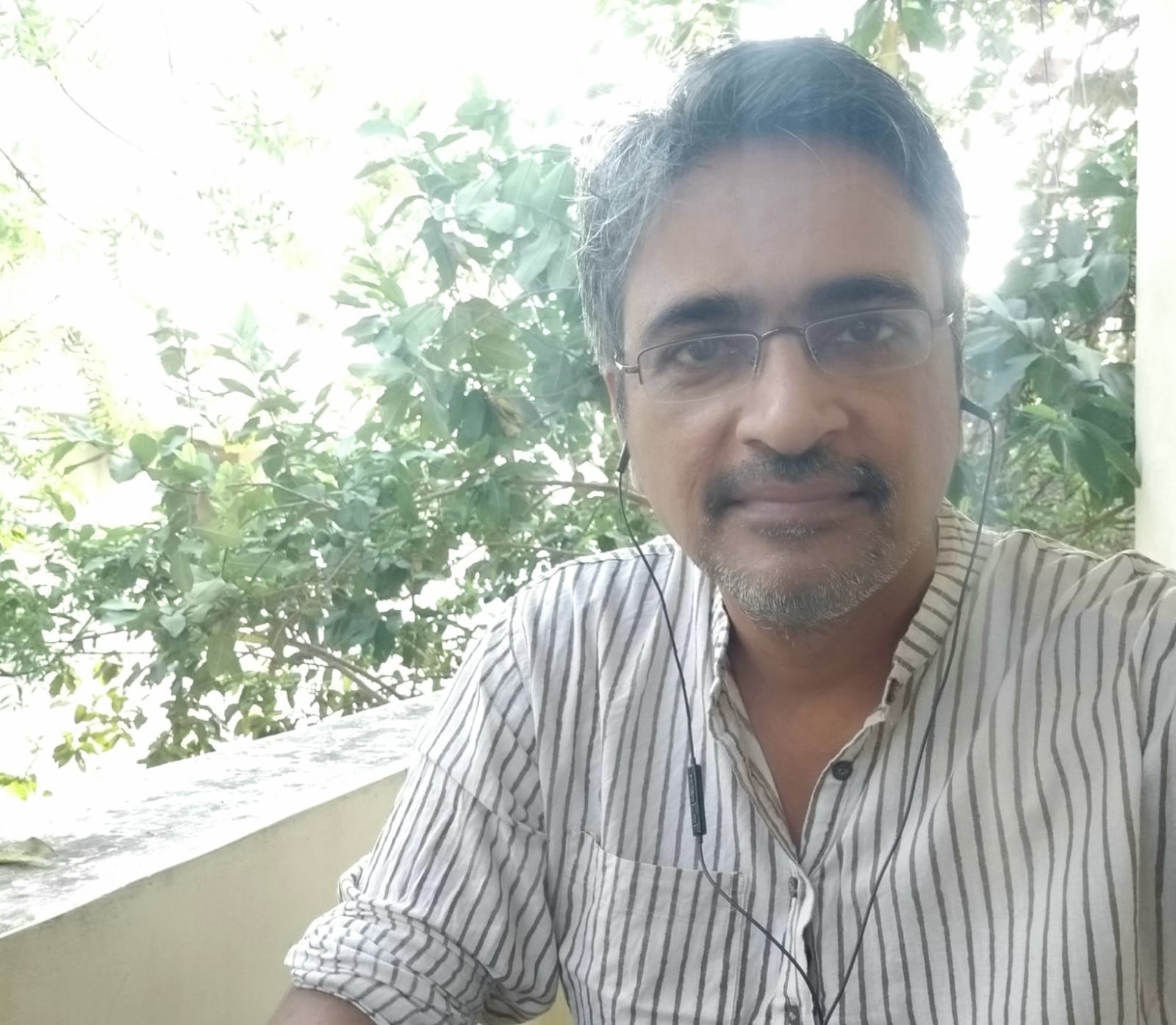 Amudhan Ramalingam Pushpam
Amudhan Ramalingam is a filmmaker, curator, selector, film festival programmer and film teacher based in Chennai. He has made 19 films so far. His films are based on culture, labour and environment. His films have been screened, and have won awards at various film festivals both within and outside India. Amudhan curates film festivals regularly across India, on various themes. He has been part of Selection Committee and Jury at many reputed film festivals including Mumbai International Film Festival (MIFF), SIGNS, International Documentary and Short Film Festival of Kerala (IDSFFK) and Golden Tree Film Festival, Frankfurt.
Ashutosh Pande
Ashutosh studied Media Anthropology at the School of Oriental and African Studies, University of London. He is the founder and director of Mosaic Media, New Delhi. It is a collective of communication, branding and research professionals with diverse experience in the field of media, films, academia digital and web, advertising, marketing, branding and strategy, who are mosaiced together in the pursuit of innovative and impactful expression through different communication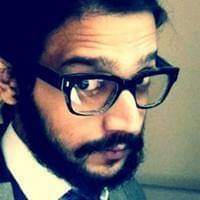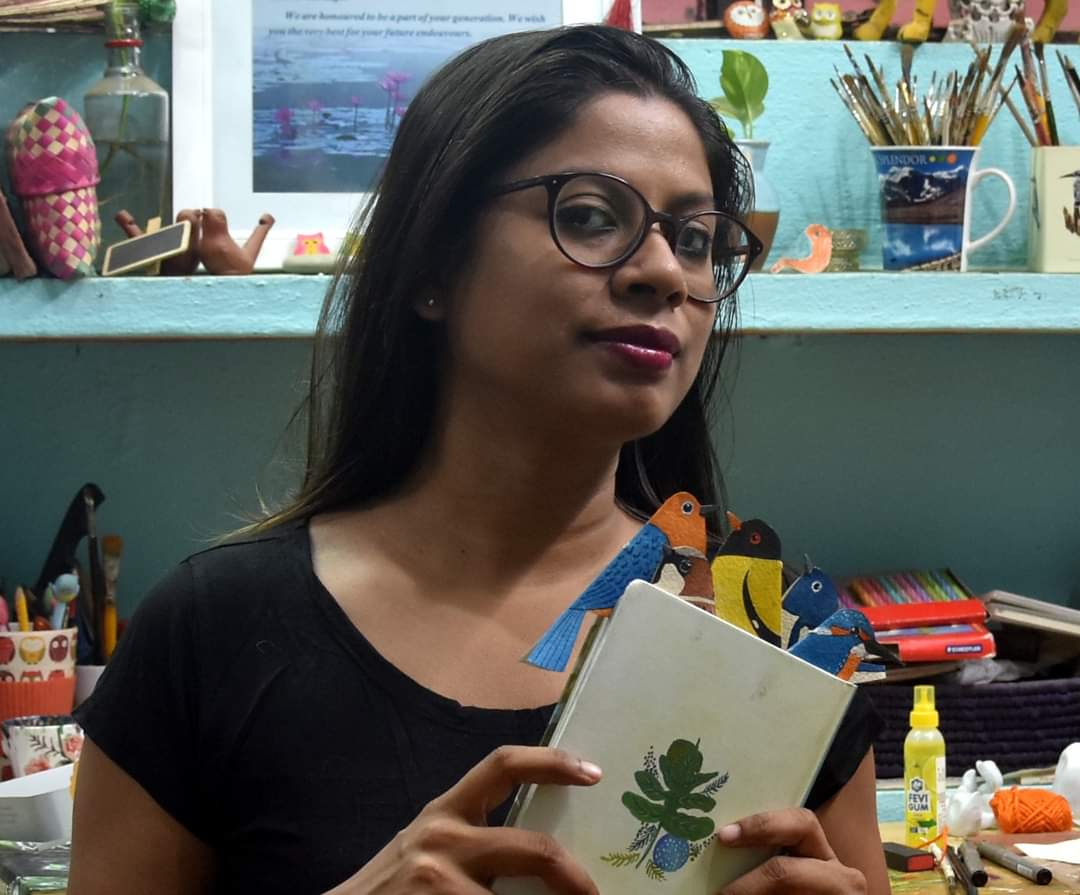 Tanuja Sethi
Tanuja is a photographer and artist based in Bhubaneswar. She is a blogger, traveler and an animal welfare activist. She has travelled to remote villages for the visual documentation of handcrafted traditions in Odisha for several 'Kala Aur Katha' projects.
Somnath Sengupta
Somnath Sengupta studied Social Anthropology at the School of Oriental and African Studies, University of London. He works at the intersection of policymaking and digital technologies. He is currently the head of digital media at Observer Research Foundation, a New Delhi based think tank. Prior to this, He worked as a qualitative researcher — and for a short stint — as a journalist in New Delhi.